HOLT YOUTH PROJECT – Centre of Excellence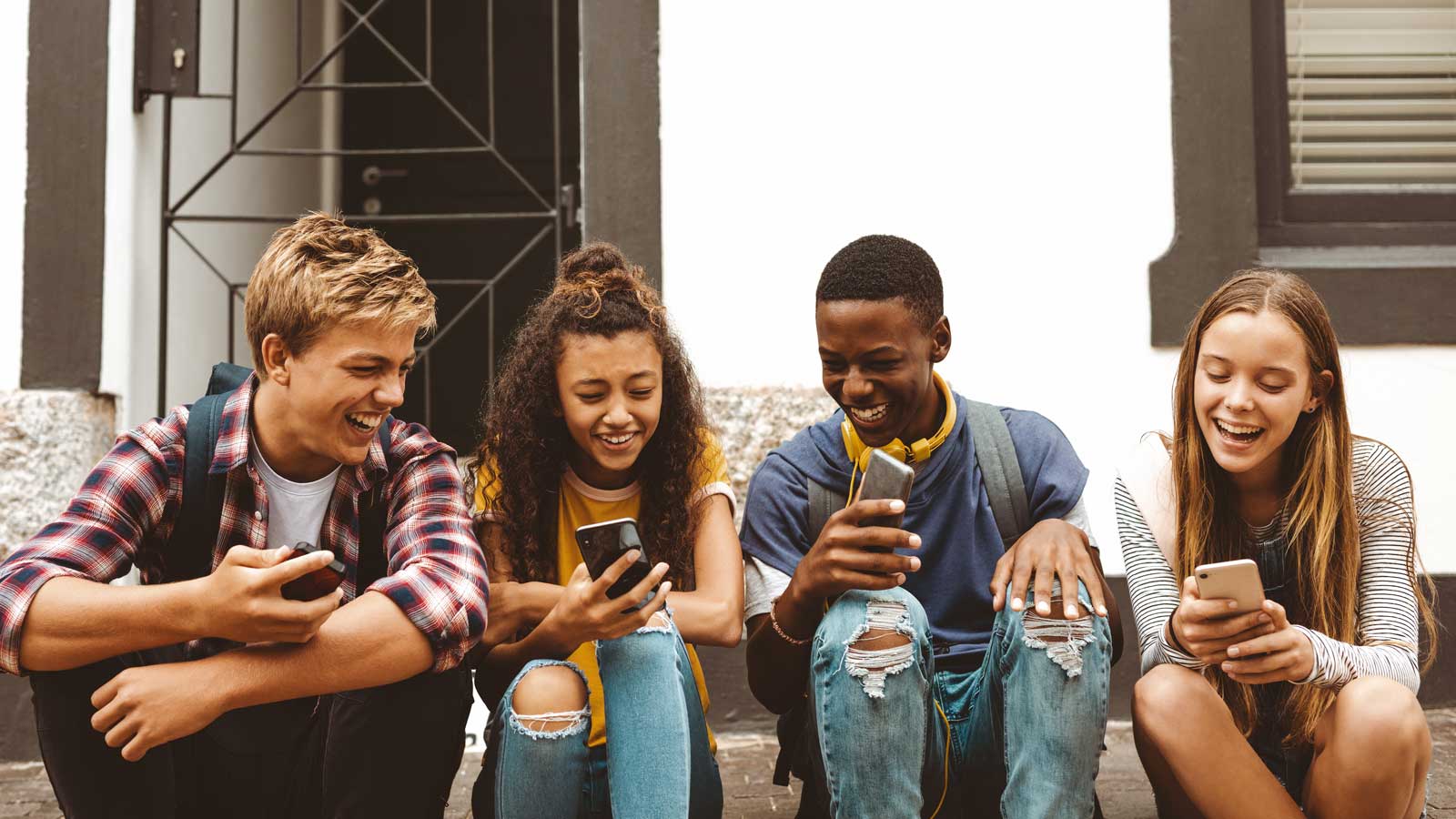 HOLT YOUTH PROJECT – Centre of Excellence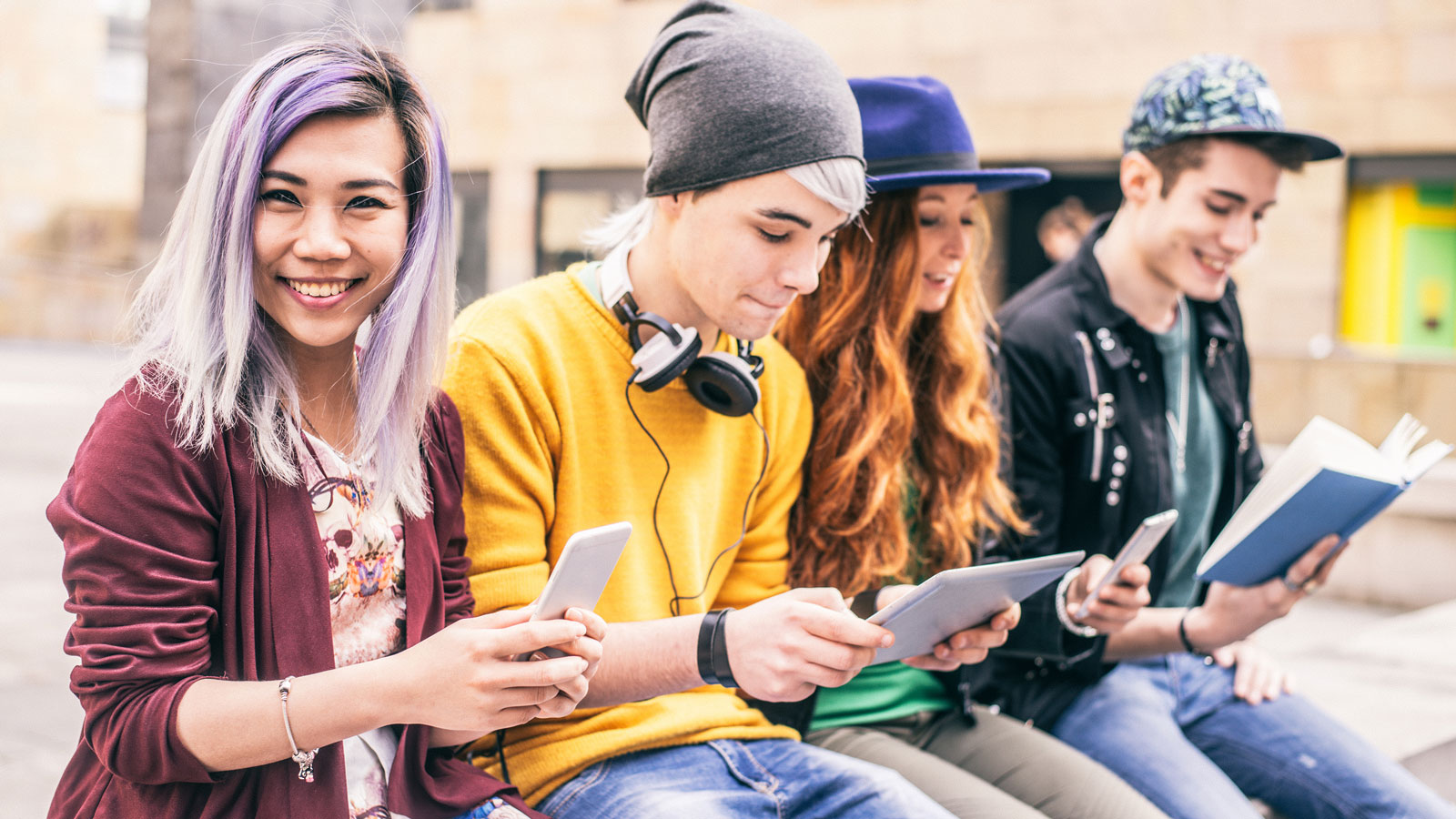 HOLT YOUTH PROJECT – Centre of Excellence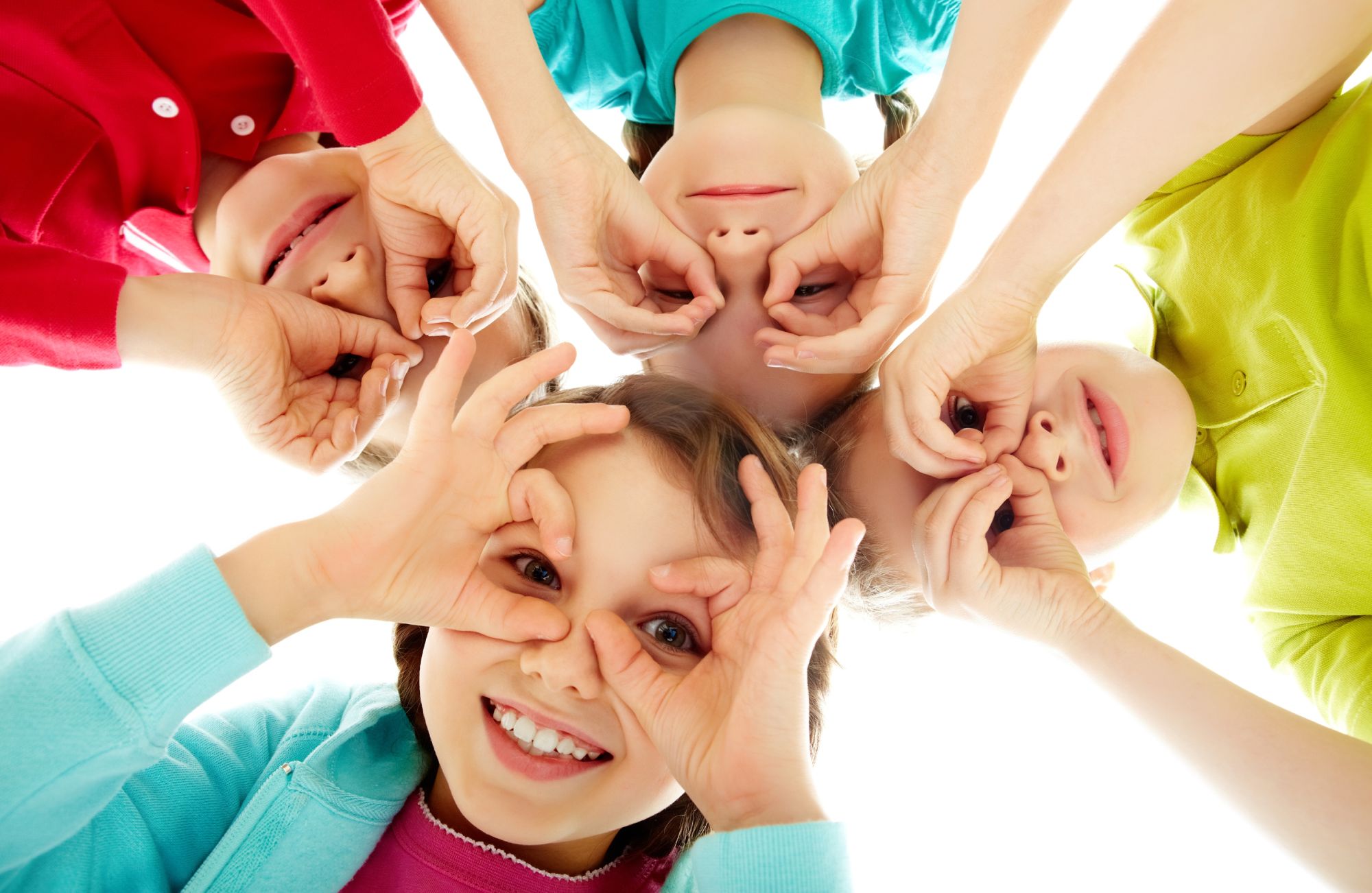 Close
Download our brochure
[contact-form-7 404 "Not Found"]
One of England's most imaginative
youth

schemes and an

award winning project

Welcome to Holt Youth Project – serving young people across north Norfolk. We are a Project that prides itself on our preventative programmes which allow young people to reach their full potential as well as meeting their own aspirations.
We invite you to look around to see first-hand the achievements that young people can gain given the opportunity. We provide a Project that supports young people to work towards accredited qualifications, training opportunities and projects current and relevant to themselves.
The Project is youth led and their energy and commitment is amazing.
Serving young people across North Norfolk
The COVID-19 pandemic has bought many challenges for us all but particularly for those in vulnerable groups. But here at HYP we love a challenge and rising up to meet the needs of the young people we serve is our passion and we are proud to have continued to provide a service to them throughout this period. Here is a short video showing what we've achieved so far, times are changing quickly at the moment so our service has to evolve too. We are moving forward delivering in new ways every day as we work through this pandemic, so keep checking back for news and updates. And remember, we're here for you if you need us.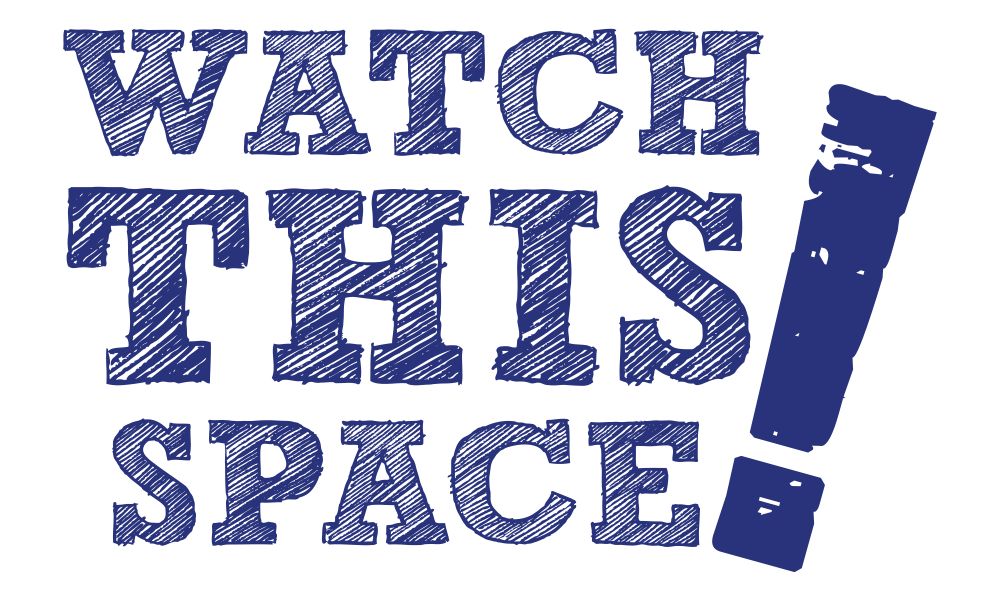 Contact Us
Get in touch with us today, to find out more
information about Holt Youth Project!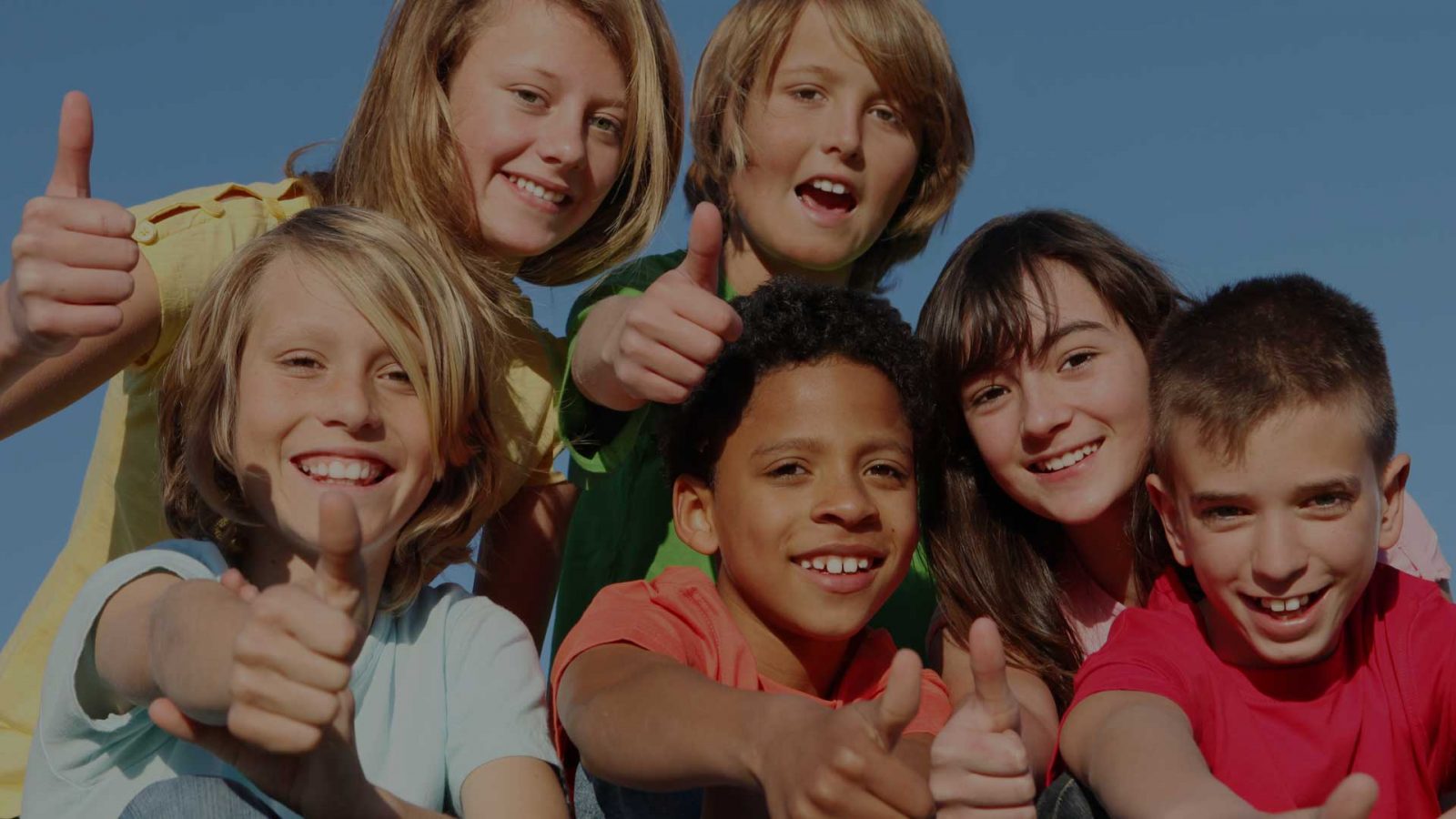 Holt Youth Project
– staff who inspire
Meet the team who make Holt Youth Project what it is!