About Our Partnerships
and Supporters
We have worked in partnership with a diverse group of organisations and individuals across Norfolk who have offered fantastic opportunities for our young people. As a Project we are always evolving to meet the varied needs of our community, which means we are always looking to build new connections that offer innovative and exciting opportunities for our young people.
There are many opportunities for businesses and individuals to be involved in our vital work, including employee volunteering, hosting work experience placements, fundraising, presenting talks and sharing insight with our young people as well as helping provide goods and services.
If you feel you have something to offer and are interested in working in partnership with us, please contact us at office@holtyouthproject.org.uk.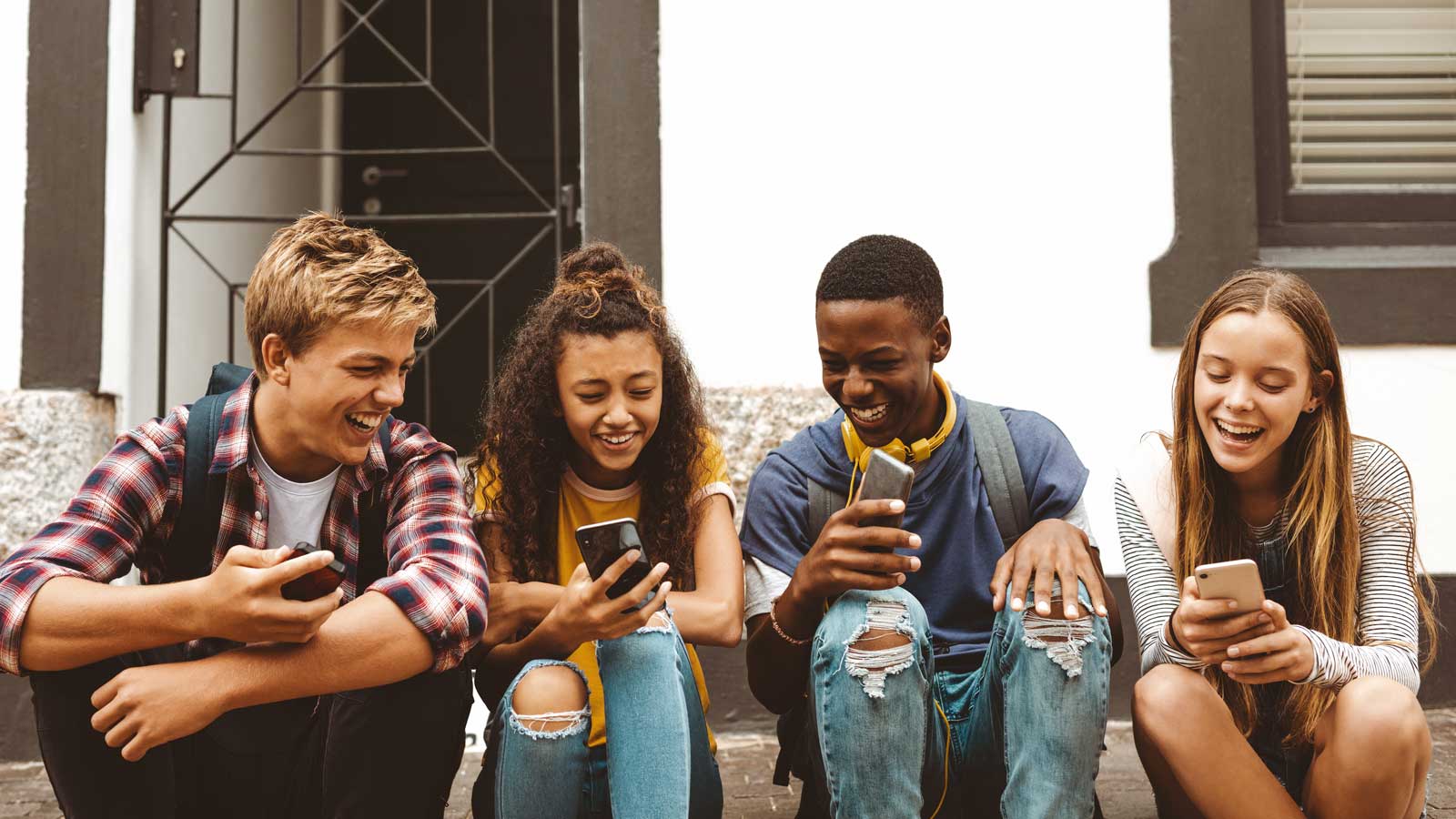 See who we have partnerships with below!
See who is investing in us below!
Our Other
Activity Groups
See what other activity groups we offer in the list below!