About
Reboot
Reboot is a Young Men's group born out of a need in our local community. We identified an issue with young men who were experiencing emotional difficulties that left them feeling there was no hope.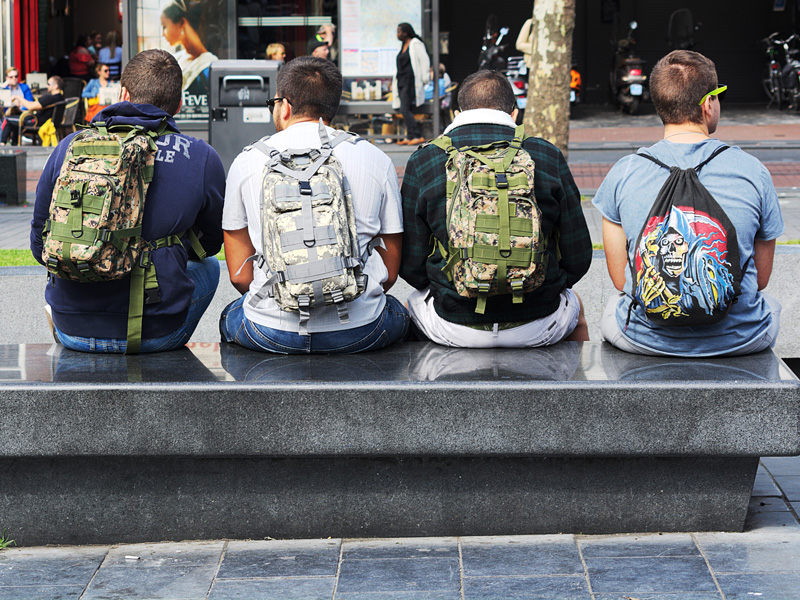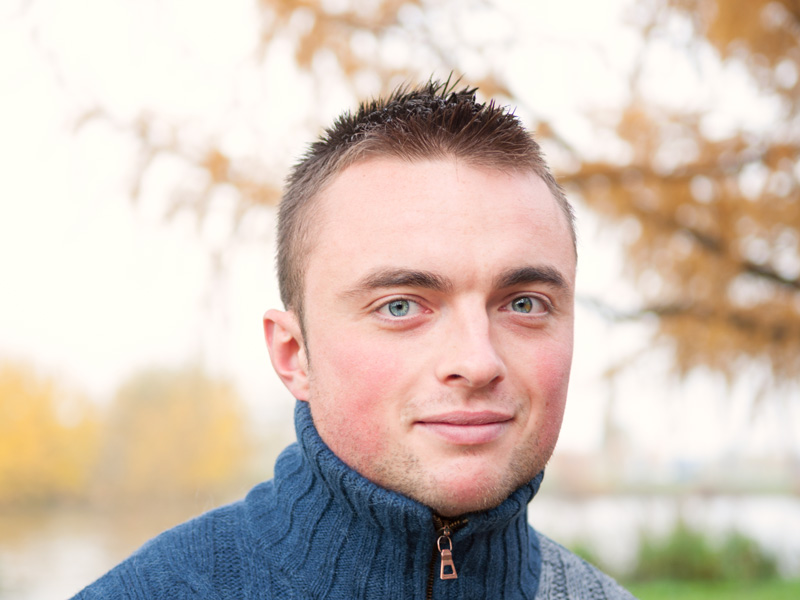 Some more
information
Reboot provides young men experiencing feelings of isolation and emotional difficulties with a safe space to go, where we offer a place to talk, emotional support and the opportunity to take part in shared experiences and fun activities with other men.
If you are a young man who is struggling with your emotions and are aged between 18-30yrs or if you know someone who you feel would benefit from this service, then please fill in our online self-referral form.
Our Other
Activity Groups
See what other activity groups we offer in the list below!