About
Holiday Programme
During the holiday periods and weekends we run a range of exciting activities that children and young people can access. These range from canoeing to mountain biking, offering young people the opportunity to take part in activities that they may not otherwise get the chance to try.
We offer residential opportunities out of county, where young people can gain valuable life skills, a sense of achievement and build self-confidence. Hadrian's Wall Cycle Challenge involves covering a distance of 92 miles over 3 days. Our Endurance Programme prepares the young people to give them the best possible chance to succeed, using our purpose build gym.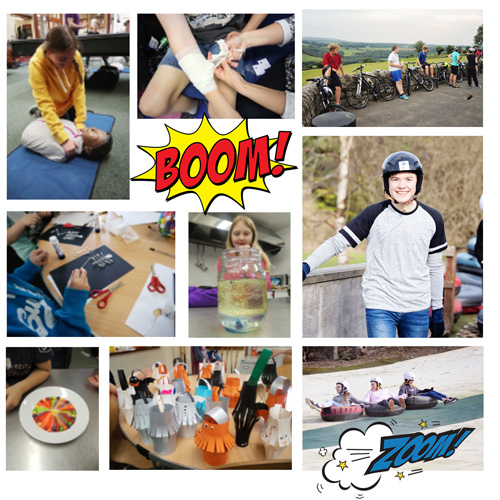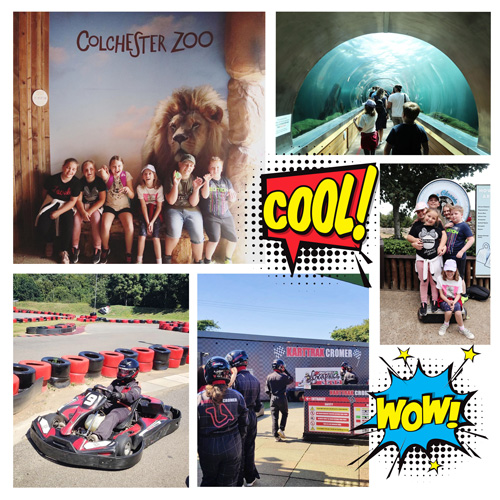 Some more
information
Activities like this provide young people with positive experiences that promote a healthy lifestyle, promote well-being, develop teambuilding skills and create lasting memories for life.
Look out for our Holiday Programmes being advertised on our social media and make sure
you book early to avoid missing out!
Our Other
Activity Groups
See what other activity groups we offer in the list below!