Young
People
At HYP we know young people and we know that their voice matters so whether you have a fantastic idea that you'd like to share, a question about what we do or if you simply want to talk. We're here for you.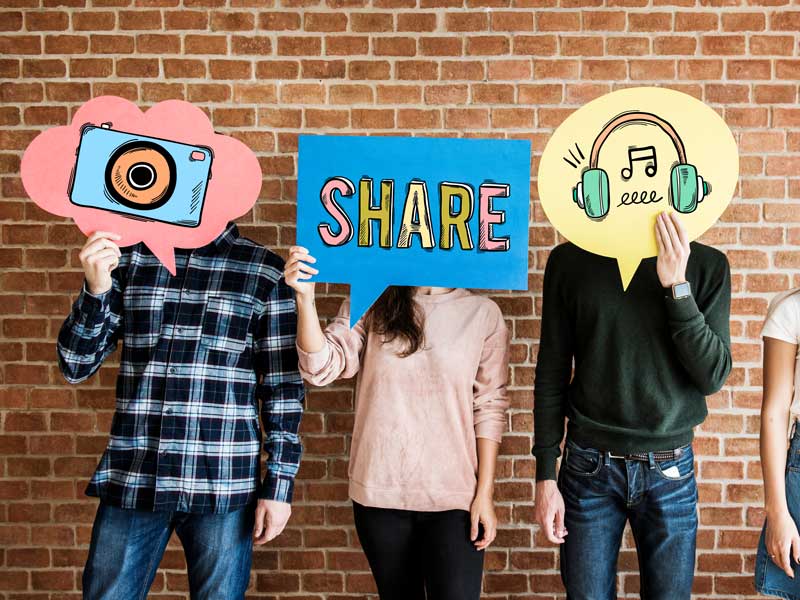 Serving young people across North Norfolk The COVID-19 pandemic has bought many challenges for us all but particularly for those in vulnerable groups. But here at HYP we love a...
See what activity groups we offer in the list below!