About 
Young Carers
North Norfolk Young Carers was established in 2011 with the help of a private donation after statutory services were cut.
We offer a weekly service to children and young people who find themselves in a caring role within the family unit. The sessions include one to one mentoring support and dedicated time to spend with other young carers in a similar situation. Our sessions also offer opportunities for valuable "me time", with activities other young people enjoy such as bowling or cinema trups and respite care.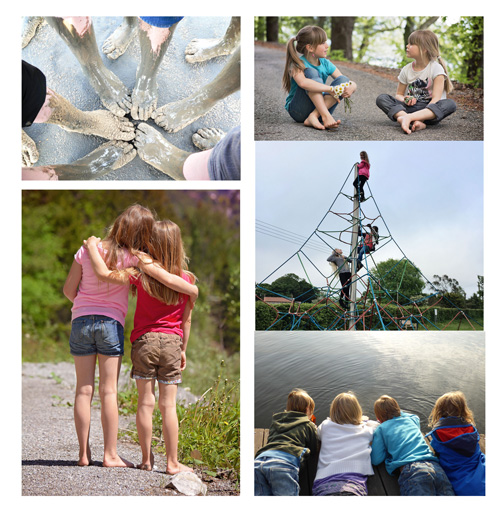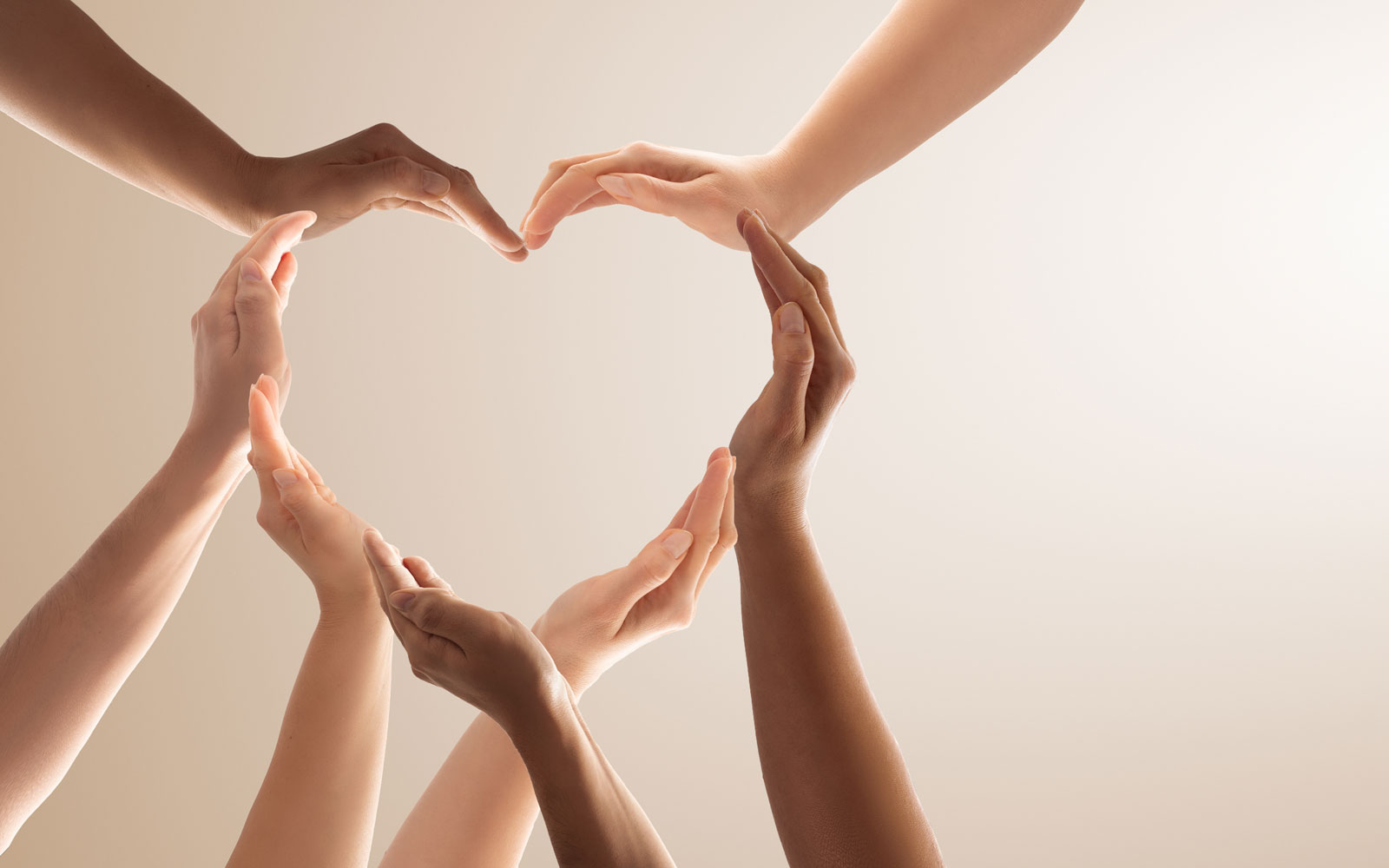 Some more
information
We provide an annual respite weekend and the opportunity to attend the Young Carers Forum every 3 months.
Through other sessions, the young carers can also gain valuable life skills and access targeted advice through Carers Matters who we work in partnership with.
So, if you are a young carer or know of someone who is please see our Young Carers referral form.
Our Other
Activity Groups
See what other activity groups we offer in the list below!