The Health
Hut
Our purpose built, fully equipped gym offers a range of cardiovascular machines, resistance machines and free weights. This facility allows us to deliver tailored gym sessions and personal programmes to young members of the Project promoting physical and mental well-being.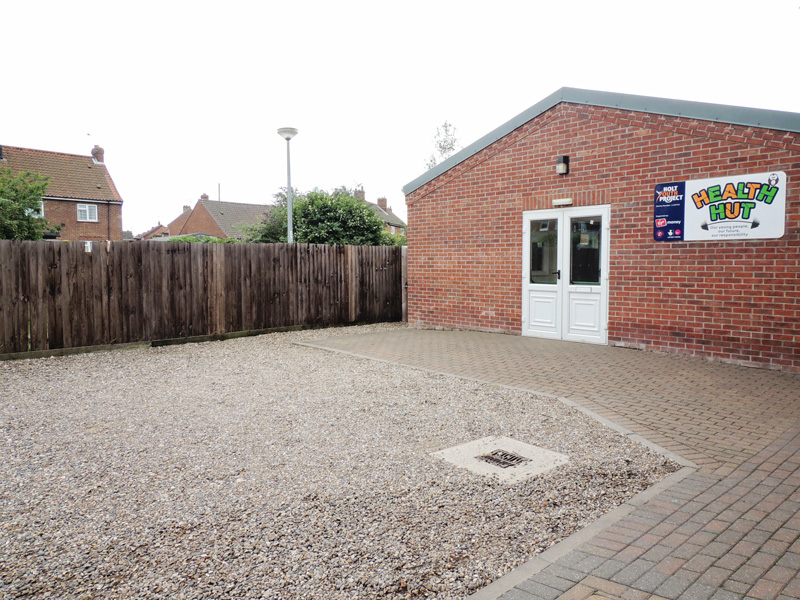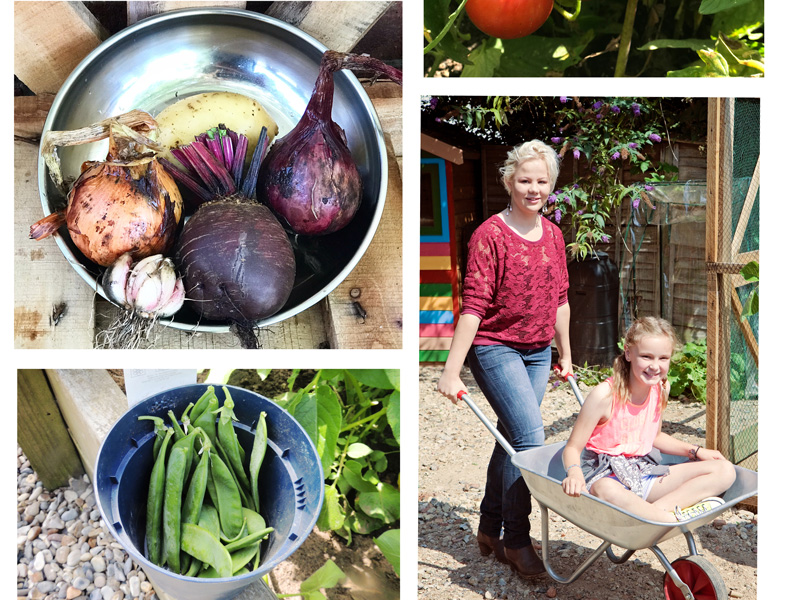 The
Allotment
The Allotment provides a safe space for young people to grow different types of fruit and vegetables all year round. It nurtures and encourages our ethos of knowing where food comes from, organic food, looking after wildlife and being self-sufficient. The fruits of their labour are used in our healthy eating workshops.
Wellbeing and Beauty
Salon – Blush
A dedicated area away from the main area, Blush is a quiet space equipped with soft lights and furnishings. This space doubles up as a health and beauty salon – a thought provoking space where young people can explore and discuss topics relevant to themselves through themed workshops and mentoring sessions.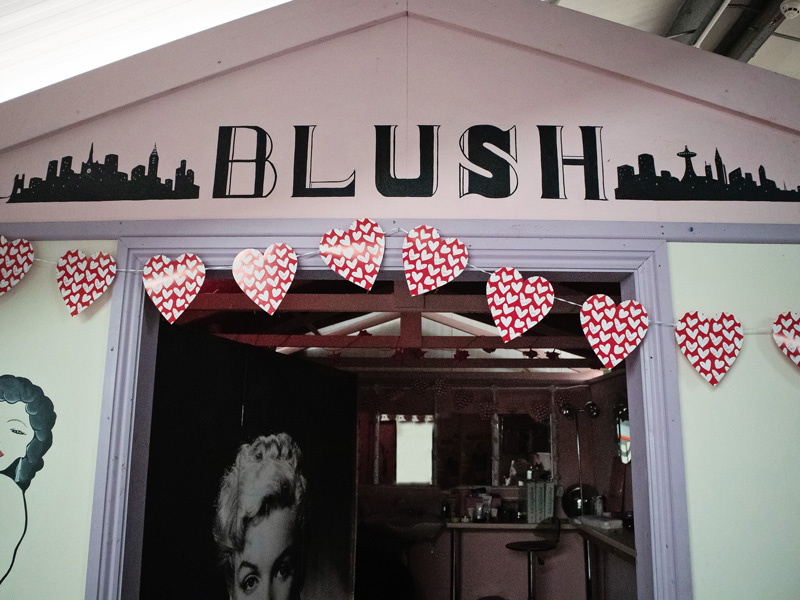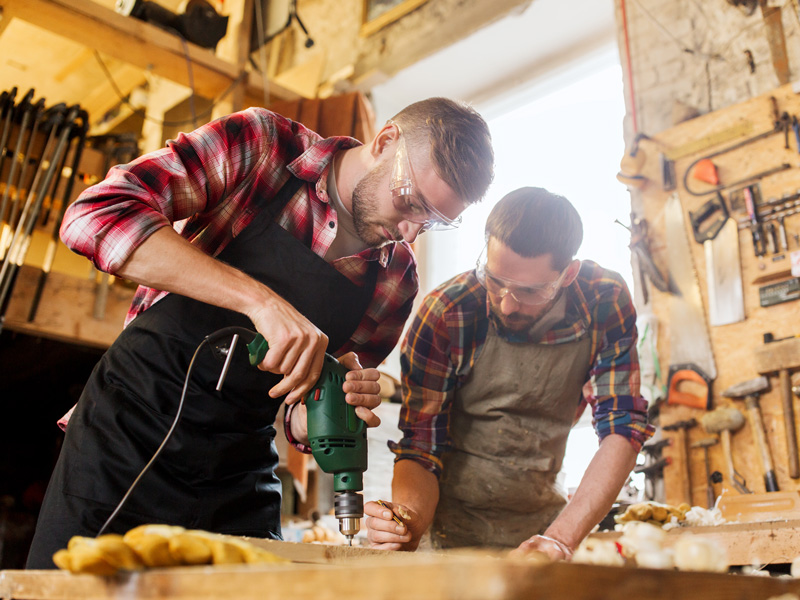 Upcycling and Art
Workshop – Drill
A dedicated workshop that allows young people to get creative and experiment working with different materials and tools under supervision. The space is large enough to allow projects to be undertaken, giving young people the opportunity to work together to create something as a team.
Music
Workshops
Within the project we have a range of musical instruments which can be used in our multifunctional room. This space enables professional musicians to come into the project providing workshops and one to one tuition. Young people can learn a new skill and express themselves through music which could lead to performing in our band.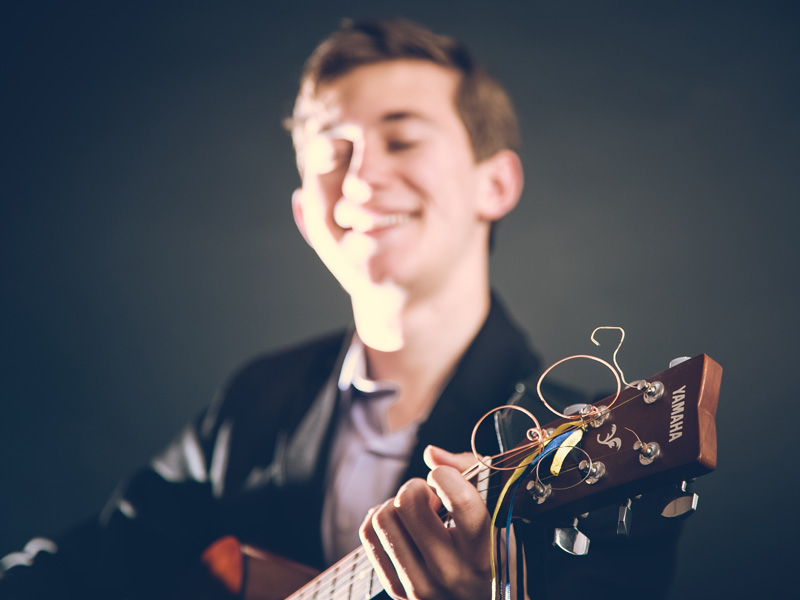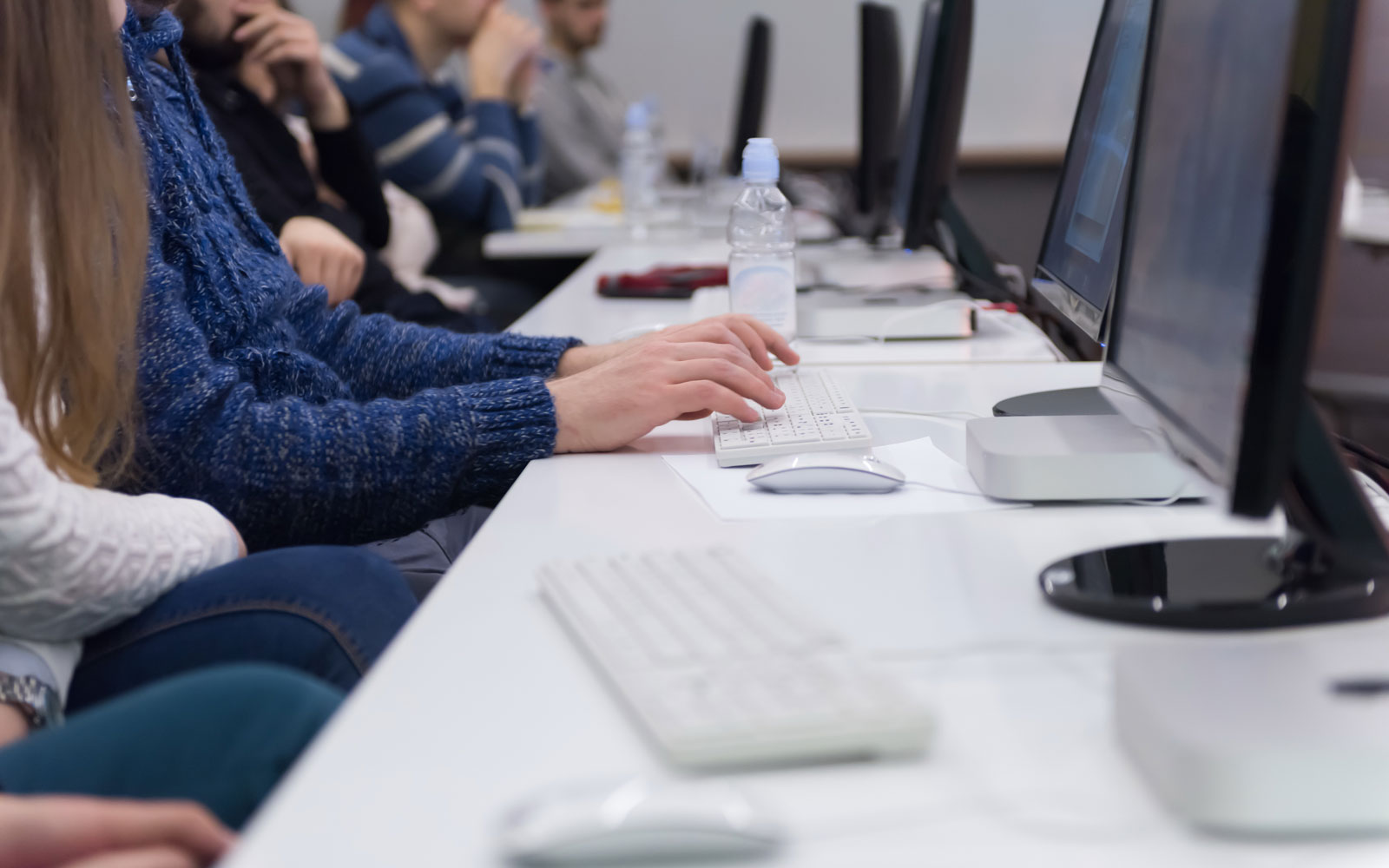 IT
Suite
Our dedicated IT suite, funded by 2 local businessmen, gives young people endless opportunities to gain new skills. The IT suite is a key component within the project enabling young people to gain qualifications, learn to be computer literate, stay safe online and have the ability to research topics of interest and broaden their knowledge.
Sports
Hall
Our Project premises boast a multifunctional sports hall with marked courts for badminton, 5 a-side football and basketball. This fantastic facility enables us to deliver Dodgeball, Football, Indoor Cricket, Indoor Hockey and many other games and activities for young people.
The hall also boasts underfloor heating and seating for 200 people. If you would like to be able to use this space please contact us on (01263) 710918 or email us at office@holtyouthproject.org.uk.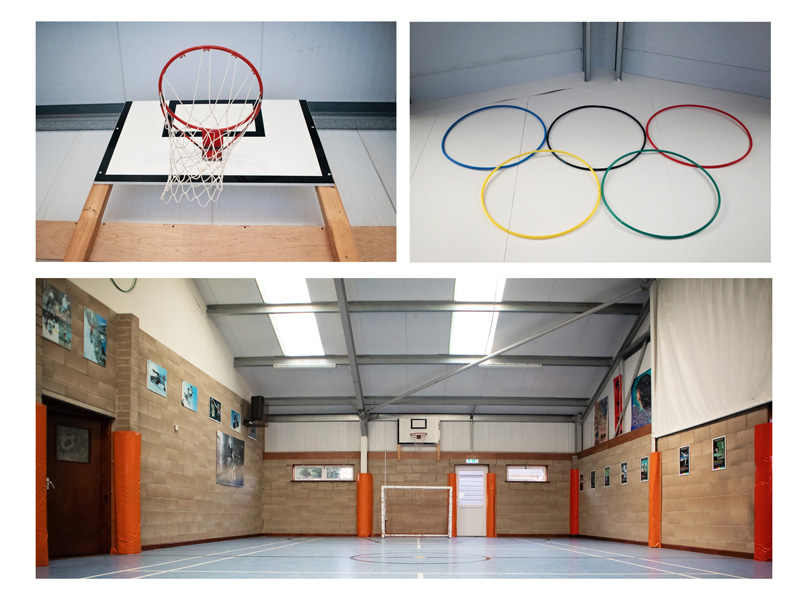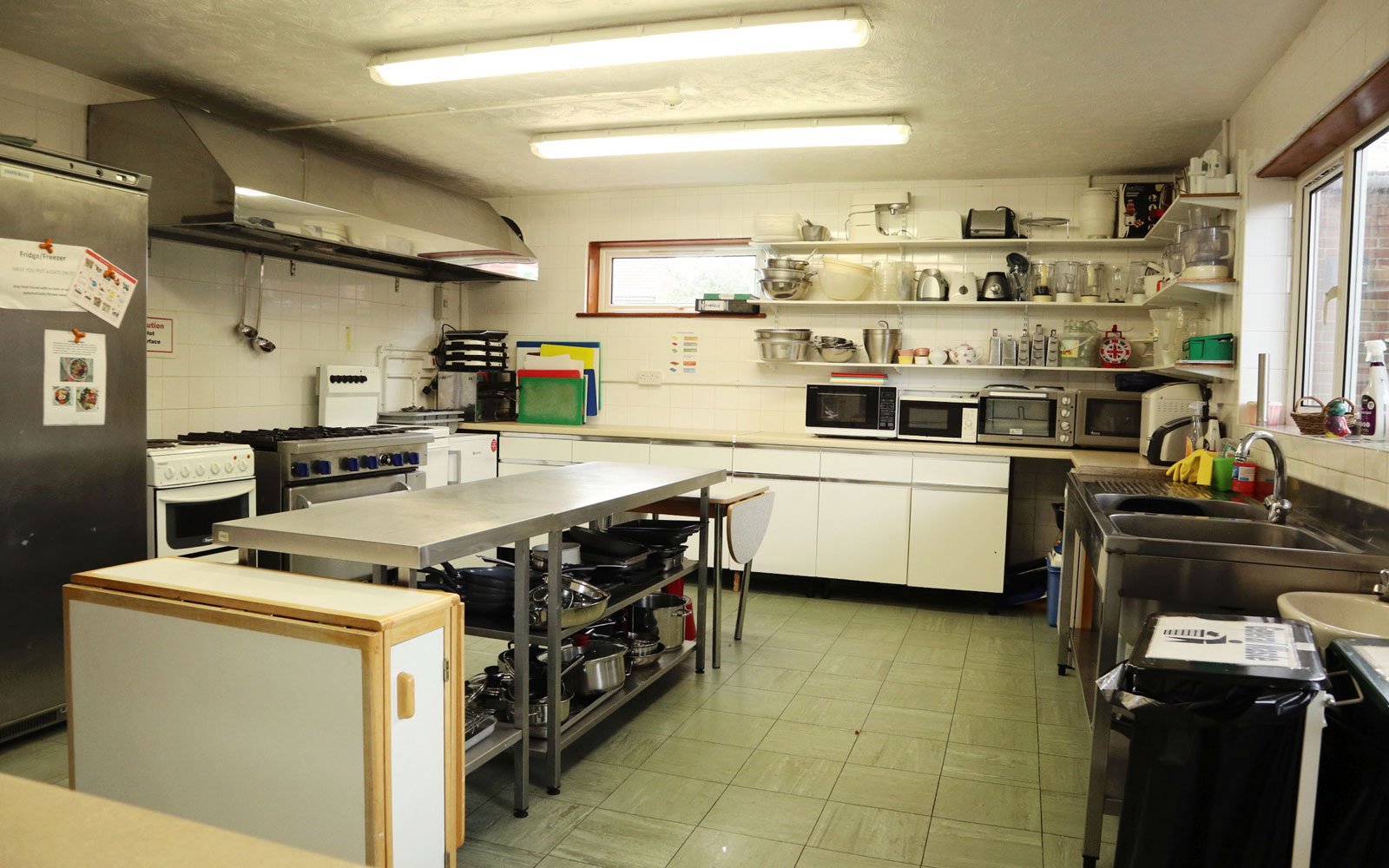 The
Kitchen
Through our large well-equipped working kitchen, we deliver cookery workshops where young people can learn valuable life skills and safe cooking techniques. This space promotes nutritional values and healthy options for delicious food.
Recreational
area
The recreational area provides a space for a variety of activities to take place and is at the heart of the Project – a social hub where young people can take part in various activities such as pool, table tennis and air hockey or simply relax and chat with their friends.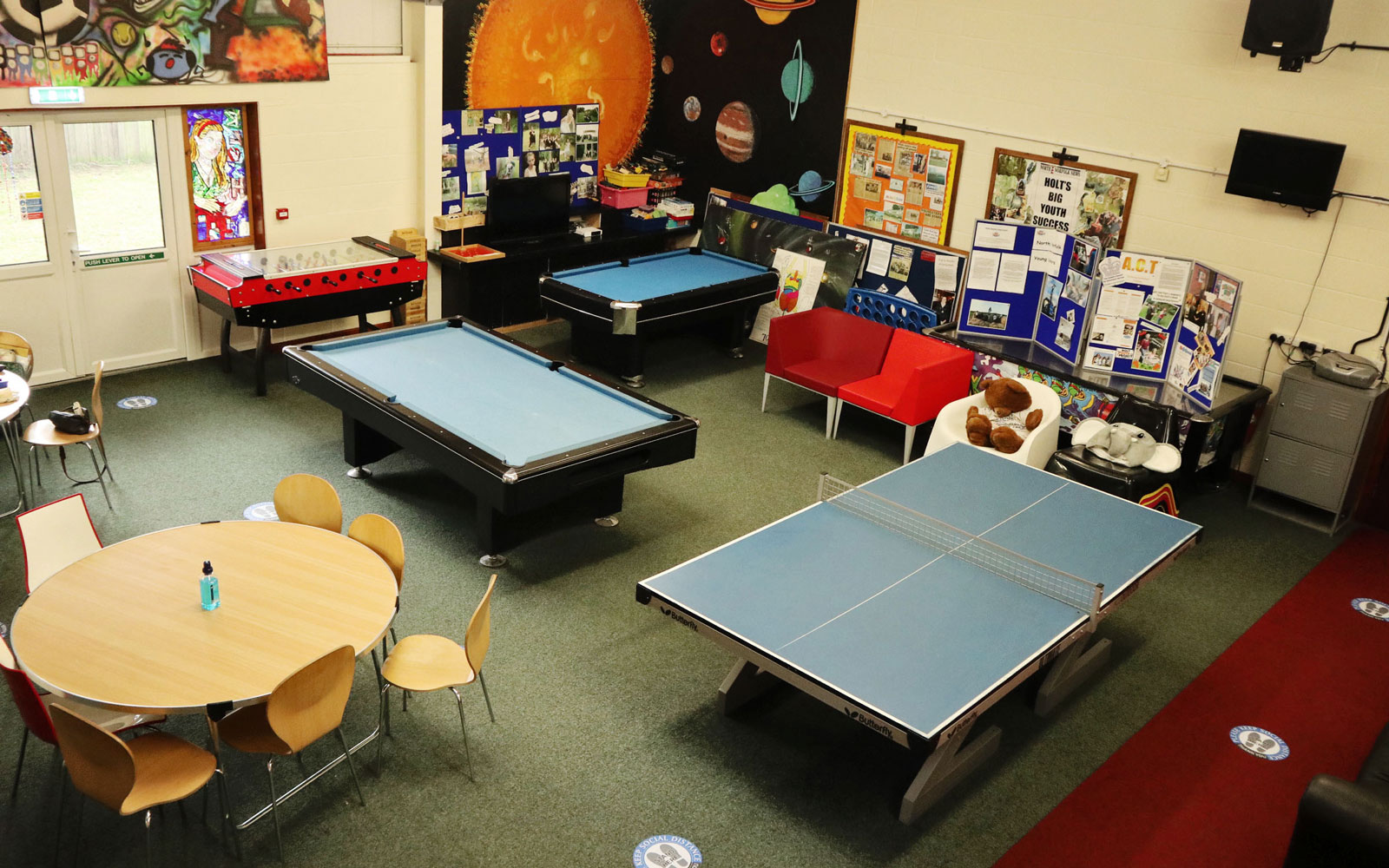 See what activity groups we offer in the list below!