About Detached
Youth Work
We recently identified a group of young people in our community who have no current provision. They often spend time out and about in our towns and are open to being targeted by others who do not have their best interests at heart.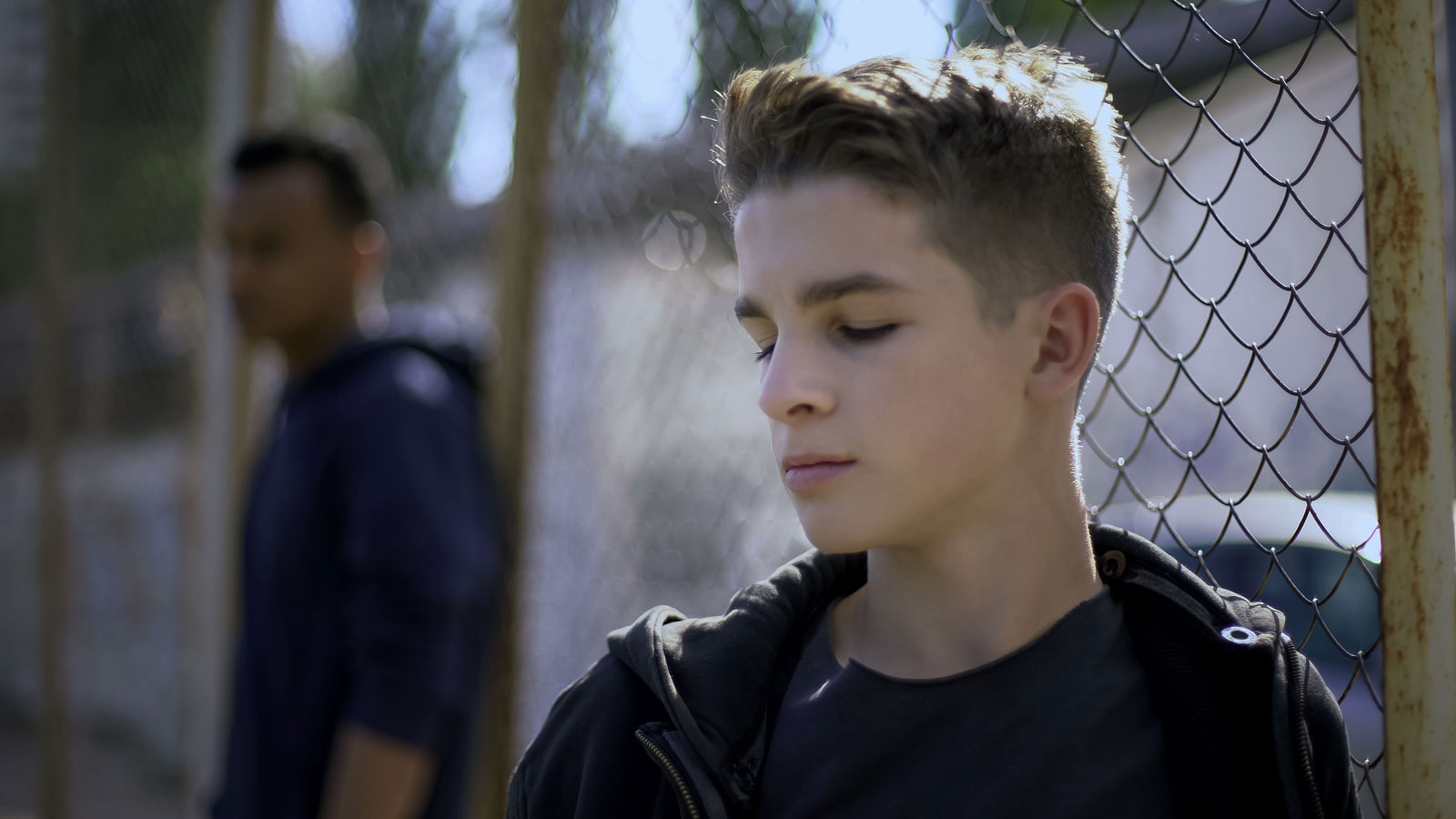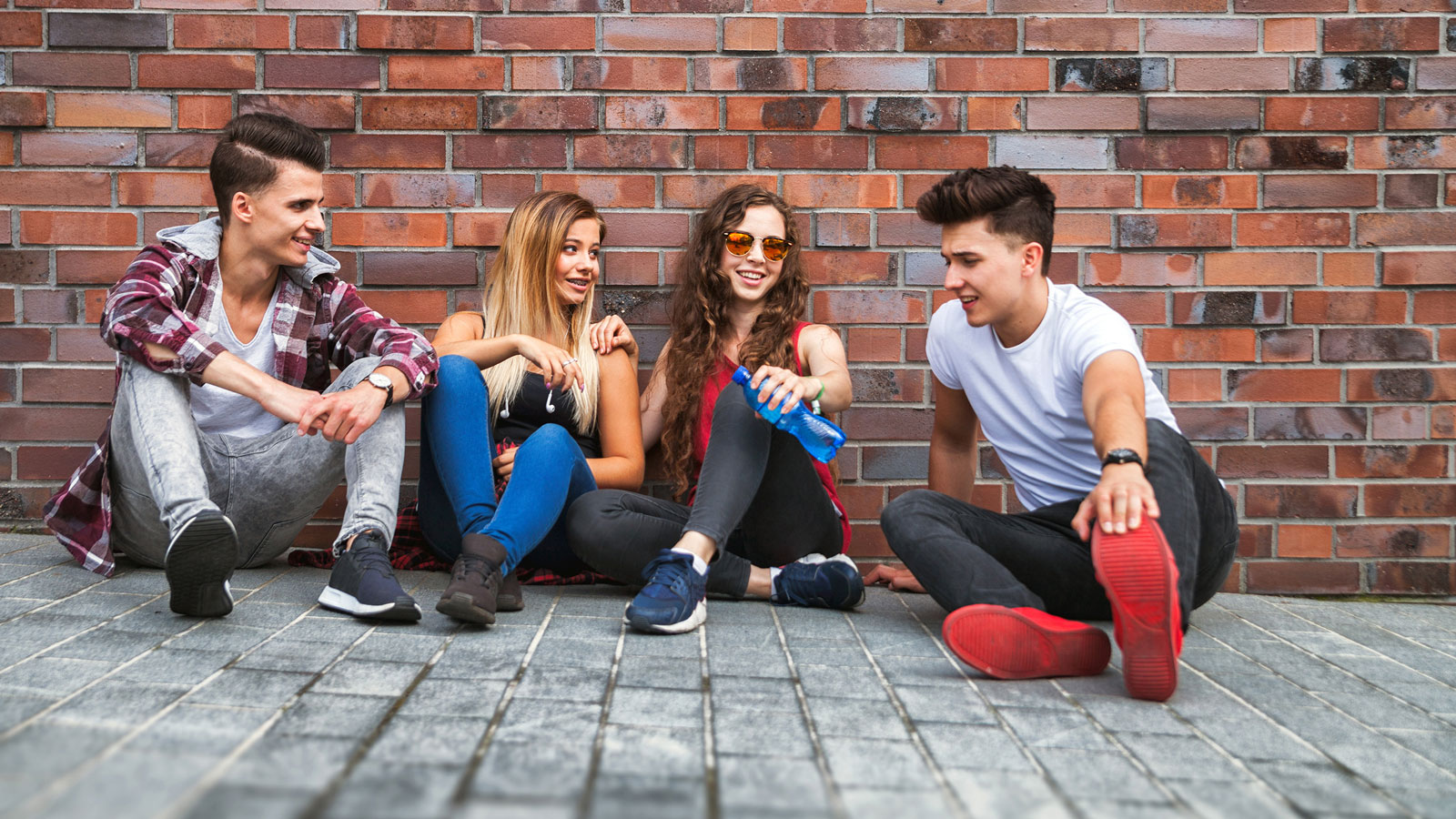 Some more
information
We aim to engage with young people like this who currently do not access our groups and introduce them to positive activities and life choices, helping them to avoid mistakes which could affect their whole futures.
Our Other
Activity Groups
See what other activity groups we offer in the list below!