2020 Moving
strongly into the future
Holt Youth Project is known locally as a 'can do' organisation, always evolving to meet the need of its community. We are passionately committed to serving young people to the best of our ability. We are proud to have been recognised as 'one of England's most imaginative youth projects' by the press and have also been awarded the Queen's Award for Voluntary Service.
The young people of Holt Youth Project have earned many awards and accolades and some have gone on to achieve amazing things both in their own lives and also as representatives of their Project. These include visits to Buckingham Palace, a celebration hosted by HRH Prince Charles at Sandringham, guest speaking at high profile events and conferences and a trip to Whitehall to present our programme to politicians and professionals working on a White Paper for young people with mental health issues. Over the years groups of HYP members have won many awards including awards for Conservation and Community Projects. Last year, the young people took part in the BBC 1 "One Show" on a feature about young people and employment. In 2013 the BBC made a documentary called "Living With Poverty, Country Kids" covering our work with young carers and tackling social and rural isolation for young people.
As a group of dedicated staff and volunteers we also hold awards for our dedication to youth including a British Empire Medal to our Manager Julie Alford who also gained other awards including The High Sheriff's Award and an award for outstanding service to the community from NNDC. Retired Chairman Dick Copas who worked tirelessly for many years was also awarded the BEM for his outstanding work benefiting children and young people within the community.
Our greatest reward, however, is seeing young people turn their lives around and fulfil their dreams and aspirations, empowering them to attain their full potential whatever their background or need.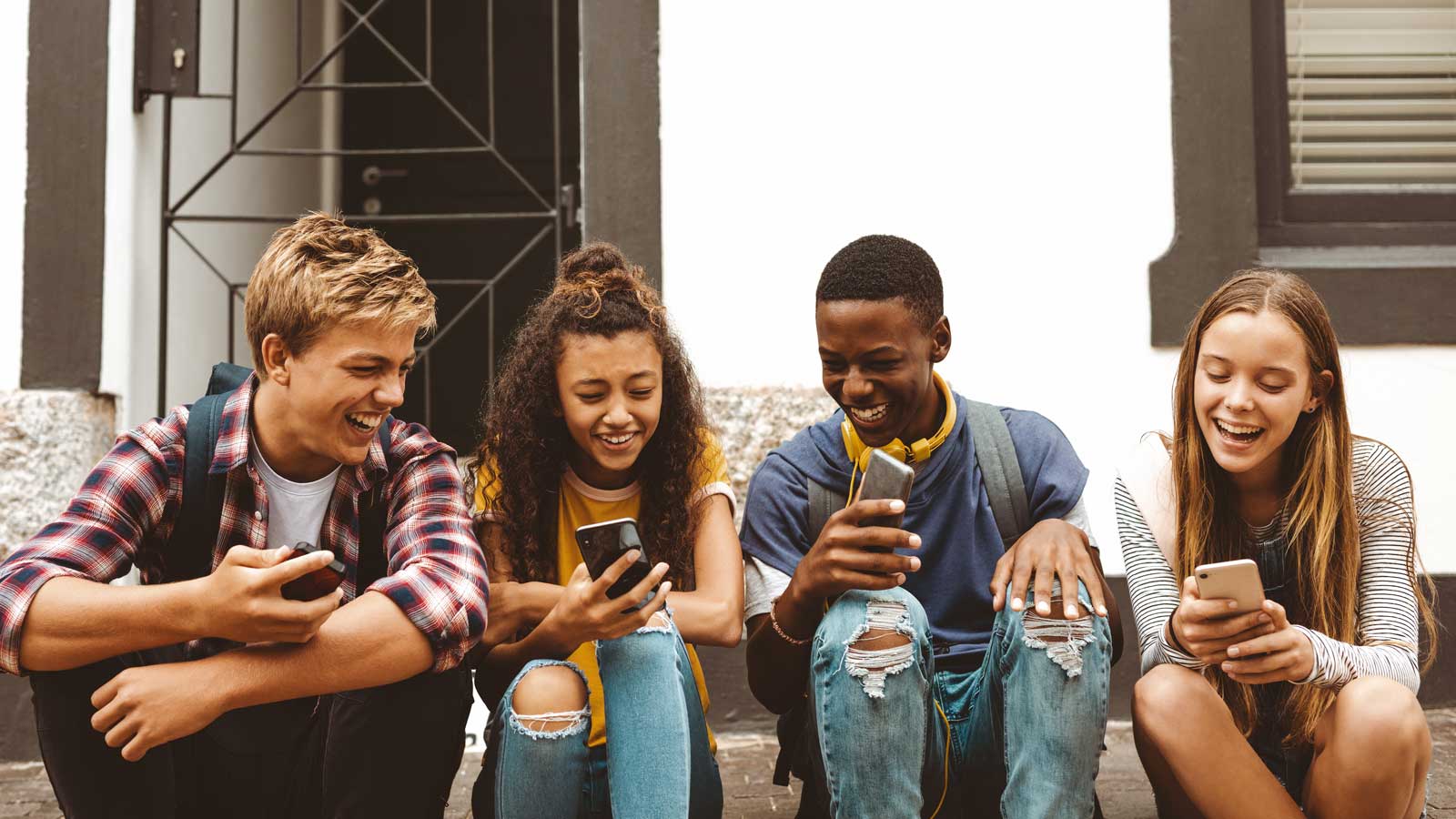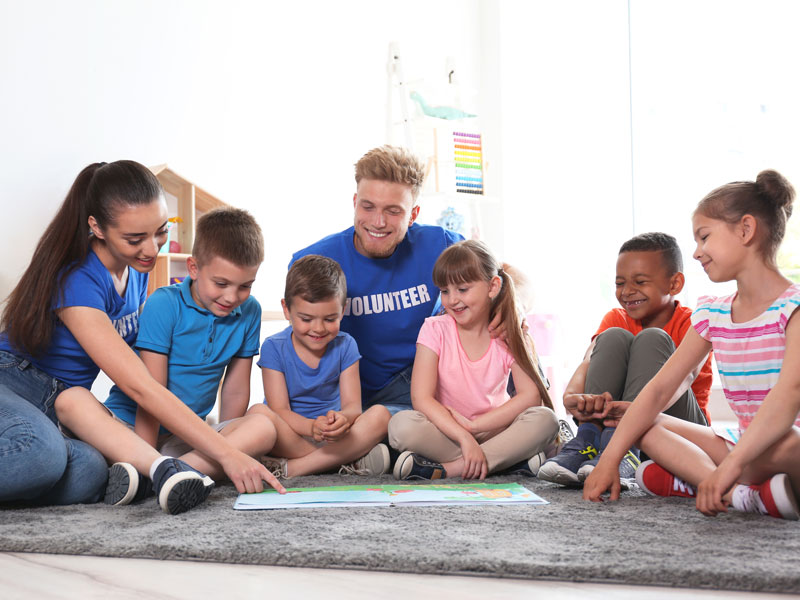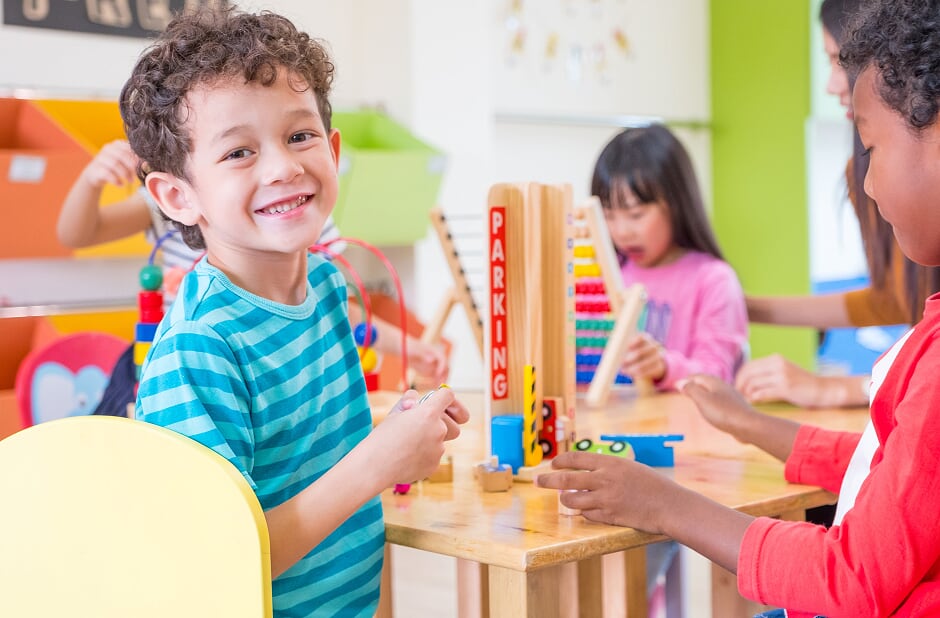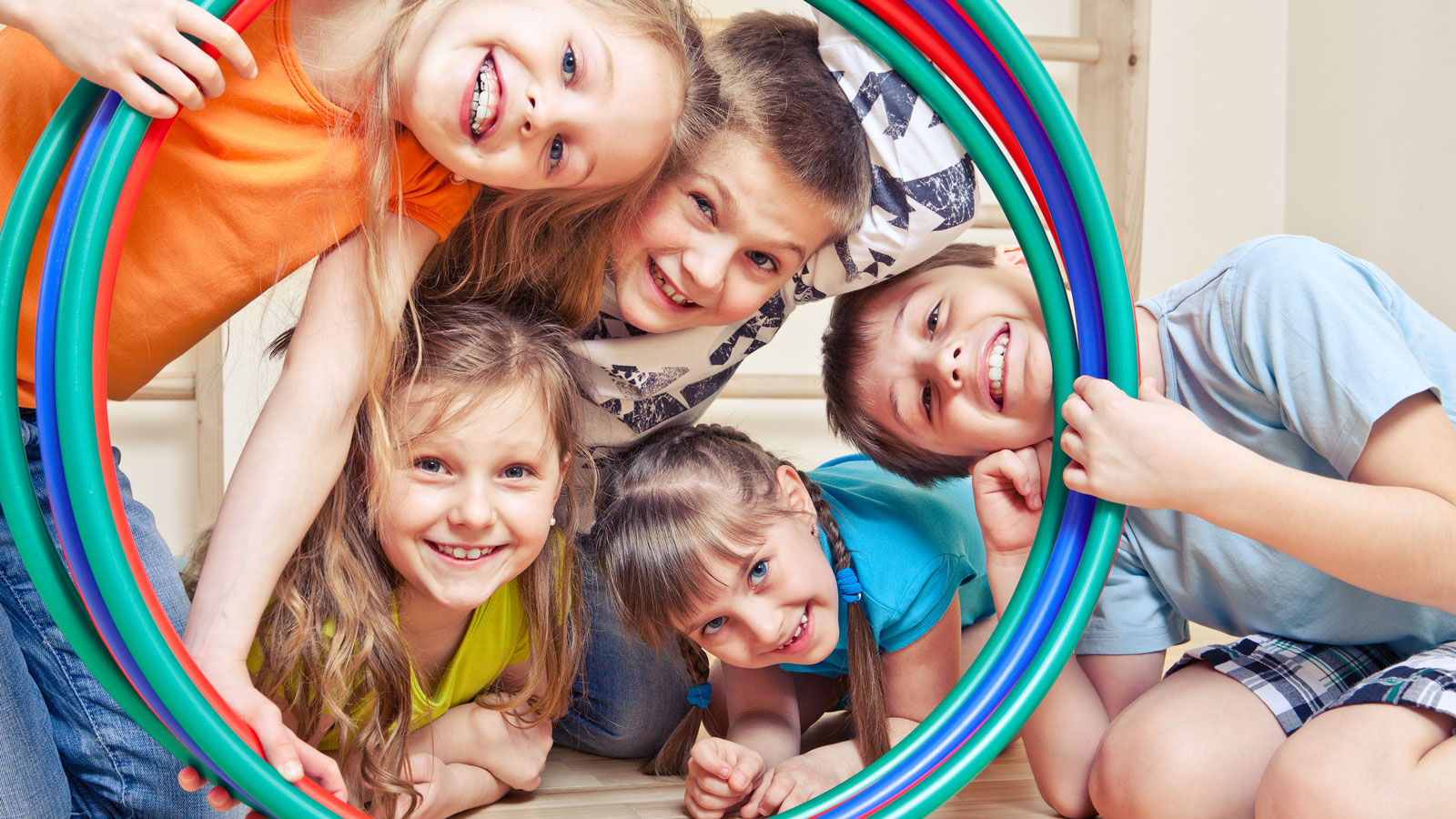 But how did it all start?
Early days from 1985- 1996
Many in Holt may remember the days when Julie and David Alford opened up their home to young people due to a lack of facilities for them in Holt. Julie and David offered a warm, safe environment for young people to meet and socialise together because the old wooden youth hut run in the past by dedicated volunteers had been demolished years earlier and not replaced.
Up to that time, Holt had always been in the unfortunate position of not having provision for a youth facility or youth workers funded from County Hall, unlike other market towns across Norfolk. Not having a high school within the town meant it didn't qualify, making it the only town in North Norfolk without a facility or amenities for young people.
As the numbers in their home grew to 45 young people, Julie was heard to say: "What we need is a shed in a field, somewhere where young people can have ownership and their own identity."
After a huge campaign using the press and local radio, a public meeting was organised in December 1996 to discuss providing young people with an appropriate permanent home.
Where was the 'shed' to go? Could we buy a plot of land? How could we finance the building, and even then, could we afford the running costs of a youth centre? All were huge and challenging questions. The worst thing we could do was sit back and do nothing!
Buying 
the land
A committee was formed and charitable status obtained so that all money was accountable. A plot on Old Station Way owned by Norfolk County Council came up for sale for £30,000.
We had nothing, except a £3000 donation from a local man who arrived at Julie and David's door one evening wanting to help: this money formed part of a deposit.
We had so much support and encouragement from friends throughout the County, and a huge amount of local goodwill. We contacted national, county and district bodies, funding streams, trust funds, businesses large and small and many friends, asking for donations.
The response was slow but steady, and together with profits from fund raising events, we reached our target of £30k.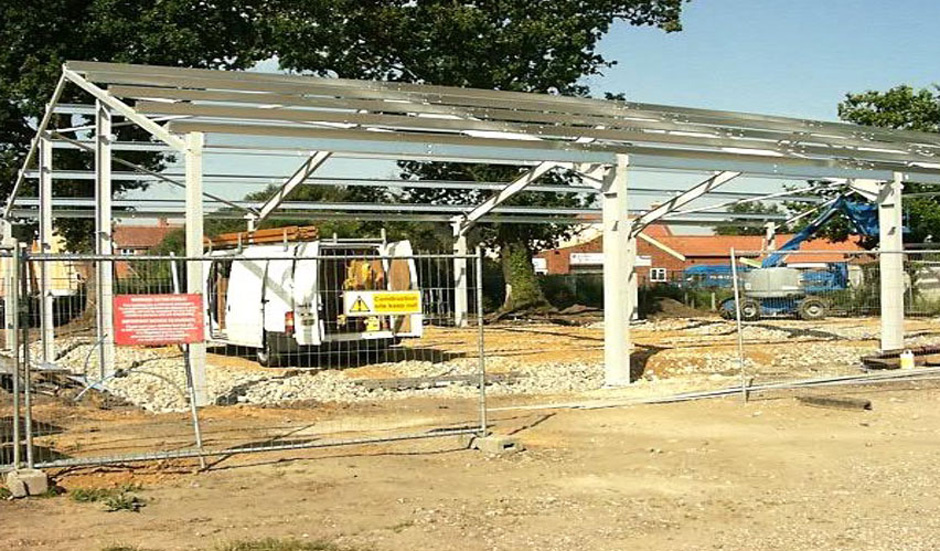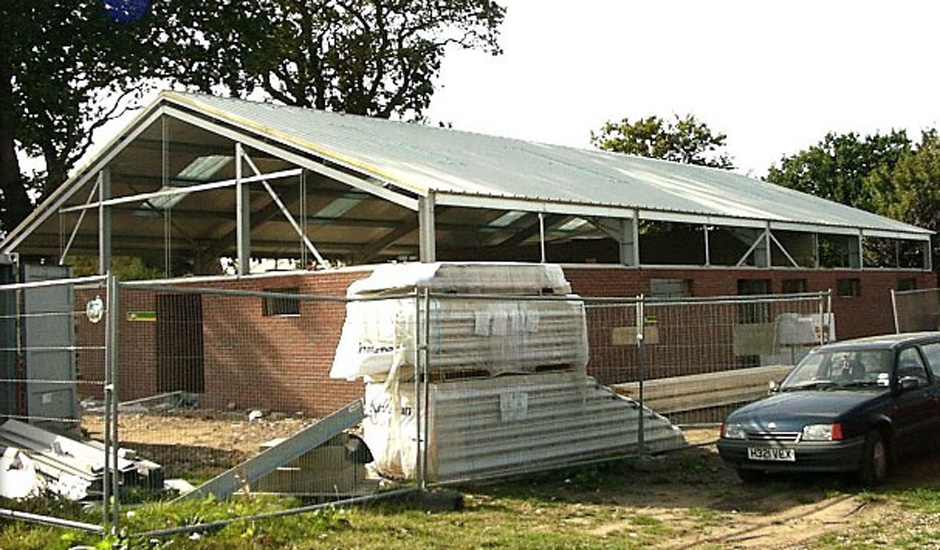 The
building
The building came next.
Plans were drawn, submitted and approved. Our plans included a sports hall, a lounge/recreation area, computer suite, small multi-functional /TV room, large working kitchen, office and an upstairs area to develop at a later date.
EEDA, trust funds, local businesses and friends again turned up trumps but the majority of donations came directly from businesses and individuals; for this, we shall always be grateful.
The work commenced. Much of the decorating and the internal fittings were carried out on a self-help basis and the young people were involved every step of the way.
It's up
and running
The official opening was celebrated and hosted by 100 young people in 2004. Finally they had a home and dedicated space for them to take ownership of, a place to grow, achieve and meet their aspirations.
In 2009 the Youth Committee successfully applied for funding under the 'Healthy Lifestyles' programme to build a separate facility, 'The Health Hut', a fully equipped purpose built gym.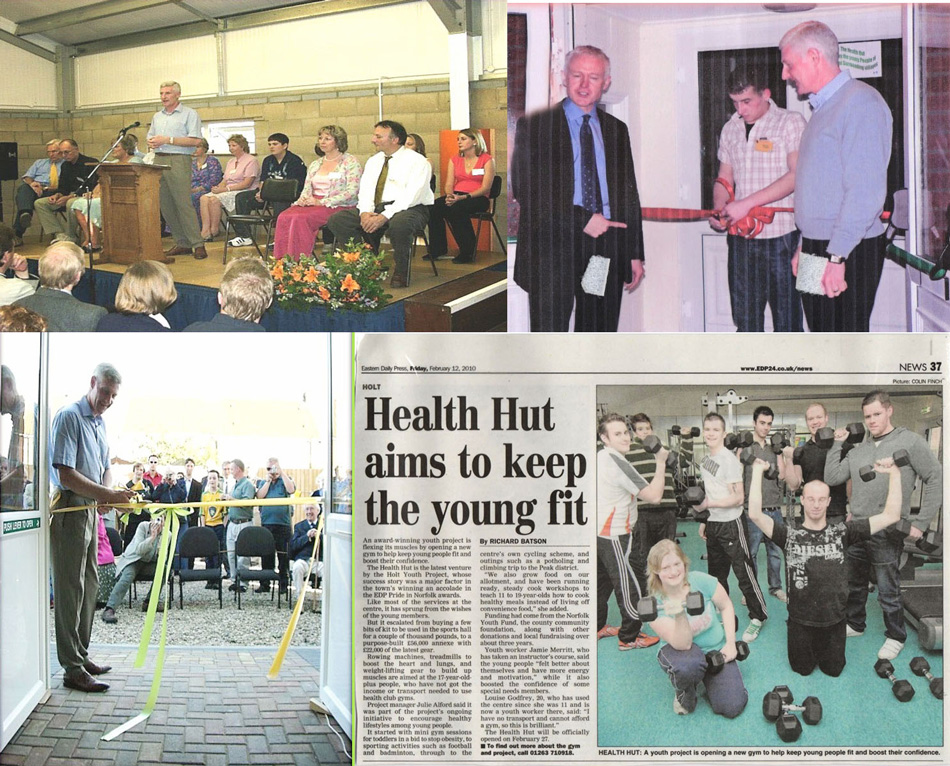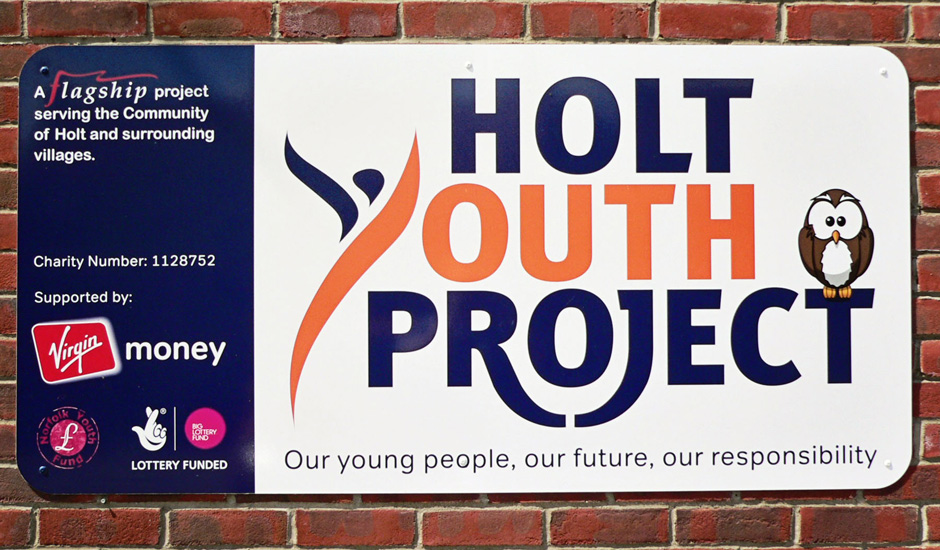 Staff and Volunteers
moving forward
With Julie heading up the work as a volunteer, we gained much support for our ever increasing need, and successfully secured a band of dedicated volunteers.
In 2005 the Norfolk Youth Fund agreed to pay half of a small salary for three years and so the Trustees approached individuals in the community to see if the second half could be met. Julie agreed to give up her shop in town and became full time manager and senior youth worker. This was a breakthrough.
With time to develop an imaginative programme, which would gradually involve more of the community, the work of the Project became widely known and much respected. By 2008, NNDC had funded our work, followed by a successful lottery bid. Our work had become embedded within the community and a valuable asset and provision.
See what other activity groups we offer in the list below!