Getting creative can be a fantastic mindfulness exercise, here at HYP we love getting the opportunity to use art to improve our well-being and managed to do just that when getting together with our Young Carers to do some pottery painting.
We first spent some time playing games in the hall at the Project and then our Young Carers got busy designing their creations and as you can see produced some wonderful pieces!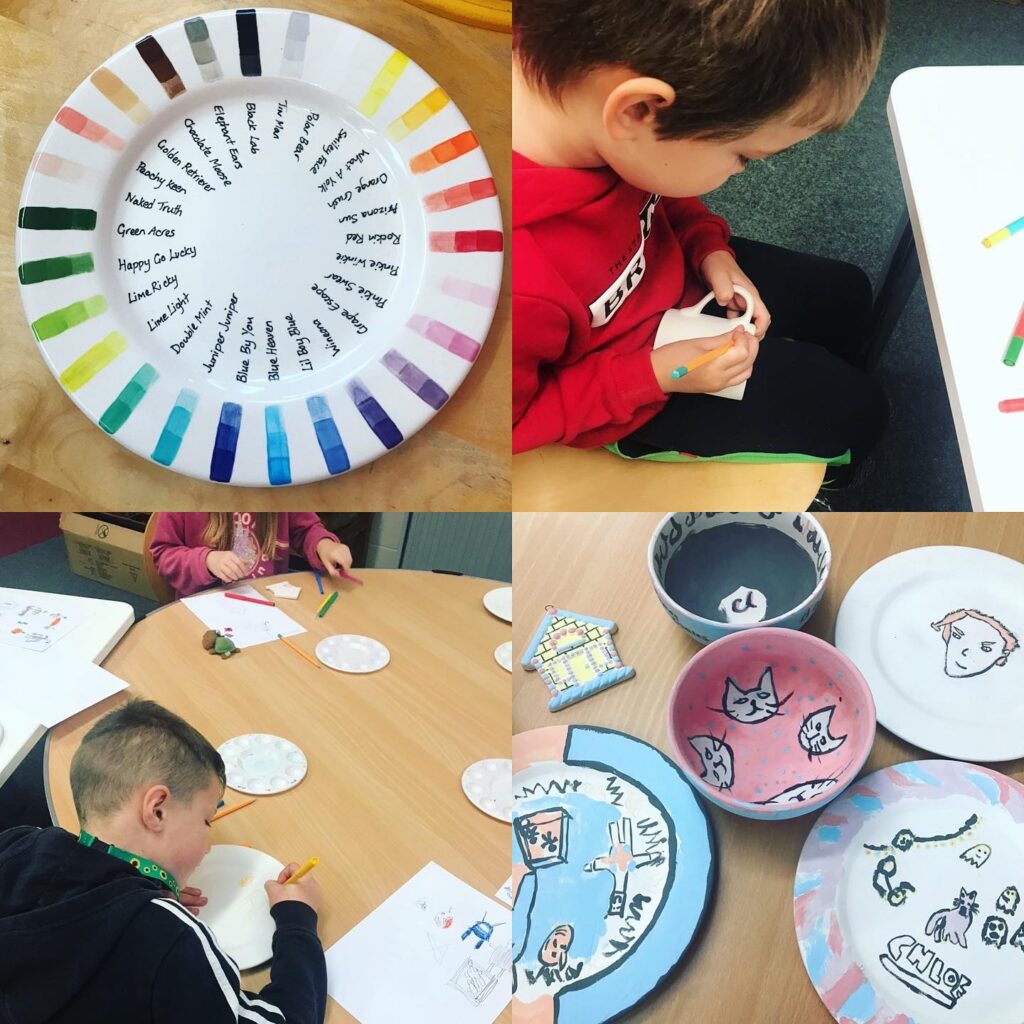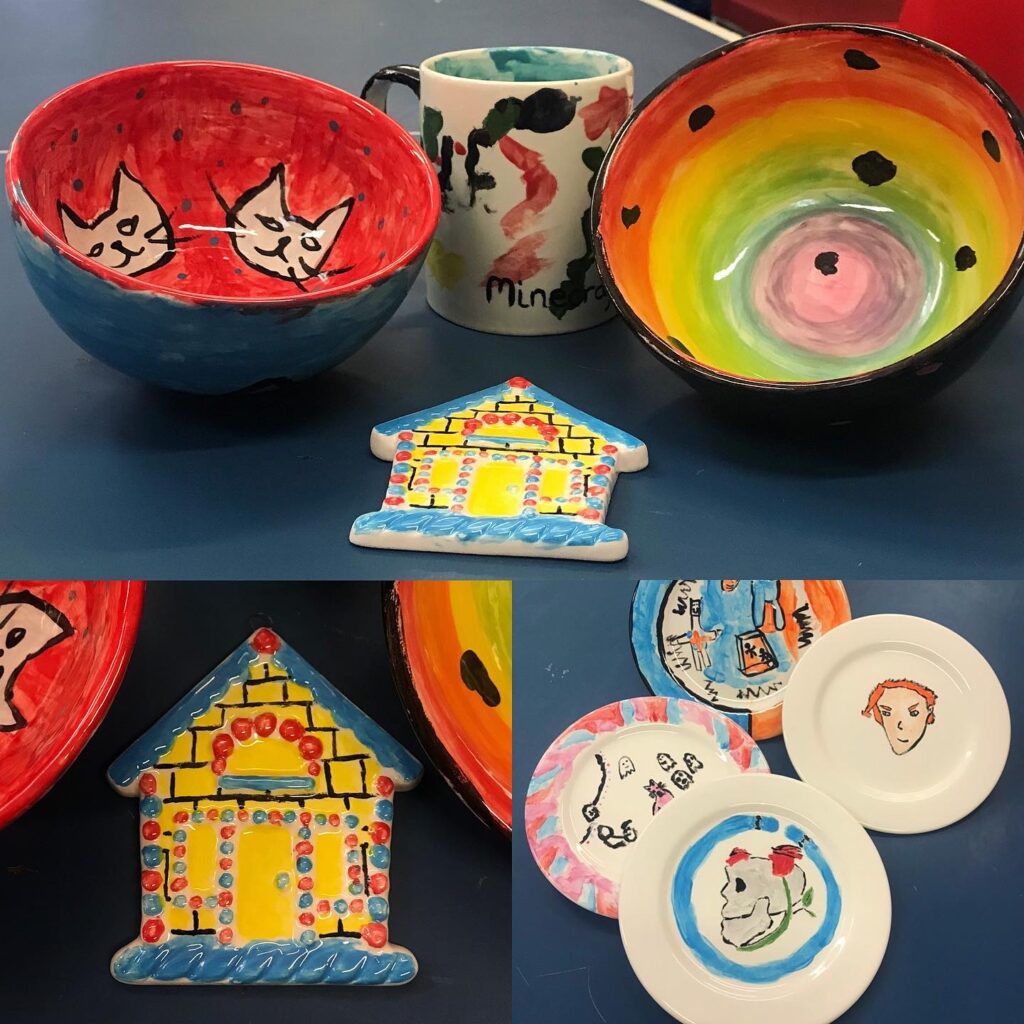 Big thanks to @stickyearthcafe for providing a fantastic take away kit and for doing such a good job with the finish.